Tuesday, November 16, 2004
News that today the Pentagon's Missle Defense Agency successfully fired an airplane-mounted laser designed to "focus a basketball-sized spot of heat" on a target, destroying it from hundred of miles away might seem like the kind of innovation of which there's no downside.

I assure you there is.

This laser was built on the backs of unknowing young men and women tricked into creating a powerful, horrible weapon by publicity hounding professors, money hungry corporate fat cats, and power hungry generals. These young men and women are real geniuses whose only crime is a zeal for science.

But they may have the last word yet.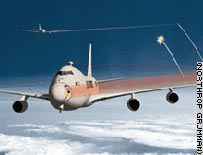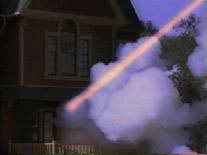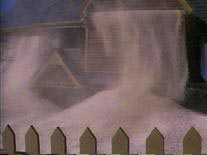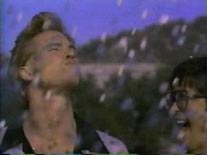 Analogcabin @ 2:34 PM
Permalink |
-------------------------